UNIONJAH UNIVERSITY
A Worldwide Higher Education Platform
ቀዳማዊ ኃይለ ሥላሴ የይሁዳ የማይሞት አንበሳ ናቸው። ራዕይ ቁጥር
k'edamawī ḫayile šilasē yeyihuda yemayimoti ānibesa nachewi። ra'iyi k'ut'iri
Haile Selassie I is the Immortal Lion of Judah. Rev 5 verse 5
We're a next-generation university, continually rethinking the future of higher education. Wisdom and intelligence are the source of this learning experience. Unionjah University is mostly virtuel but we have location in Montreal. We use an innovative approach to experiential learning and cross-functional research.
We believe that the universities today stand as the most promising hope for constructive solutions to the problems that beset the modern world, problems which prevent the peaceful cooperation of nations and which threaten the world and humanity with death and disaster.
From universities must come men, ideas, knowledge, experience, technical skills and the deep human understanding vital to fruitful relations among nations. Without these, world order for which we have so long strived, cannot be established.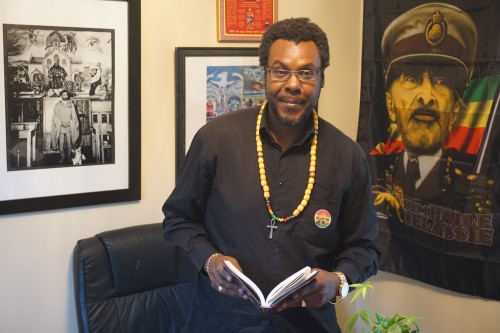 High School to University
Get Your Diploma and Degree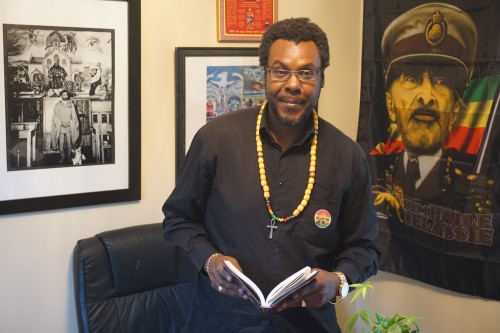 Higher Level Education
Get your graduate's degree
Master Education and Skills
Get your Master's Degree
POPULAR UJU CLASSES
JOIN HUNDREDS OF UNIONJAH STUDENTS AND START ENROLLING WITH US TODAY!